Connect with other businesses and catch up on the latest in payments at Vendo conferences or meet with us in person at an upcoming tradeshow or conference.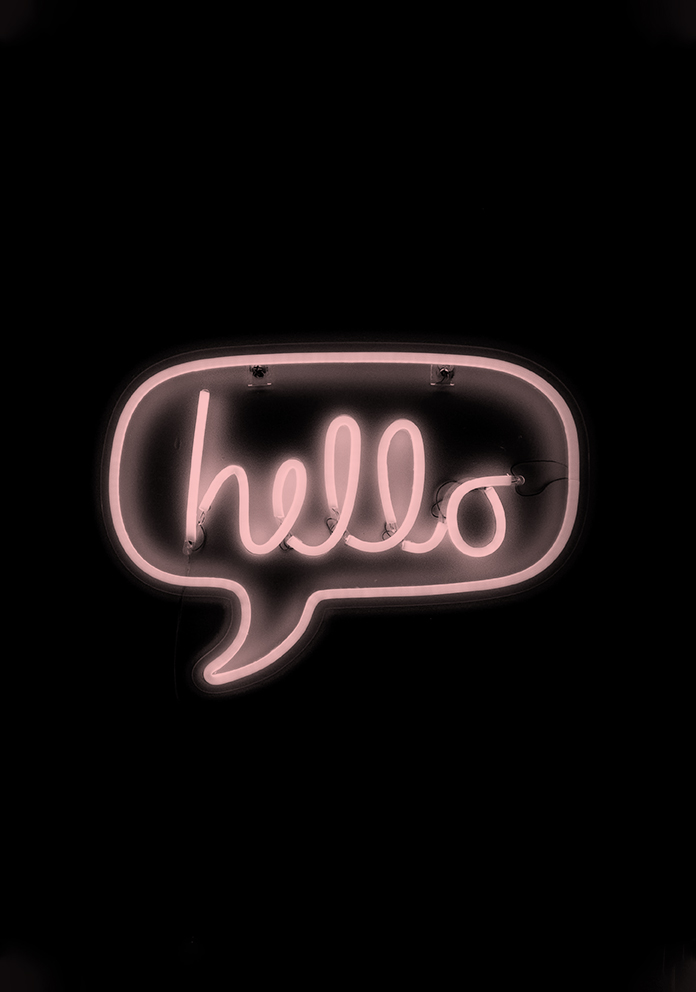 Join us at
Xbiz Berlin 18-21 August
Clickbid TES Prague 22-24 August
Webmaster Access in Cyprus 25-28 August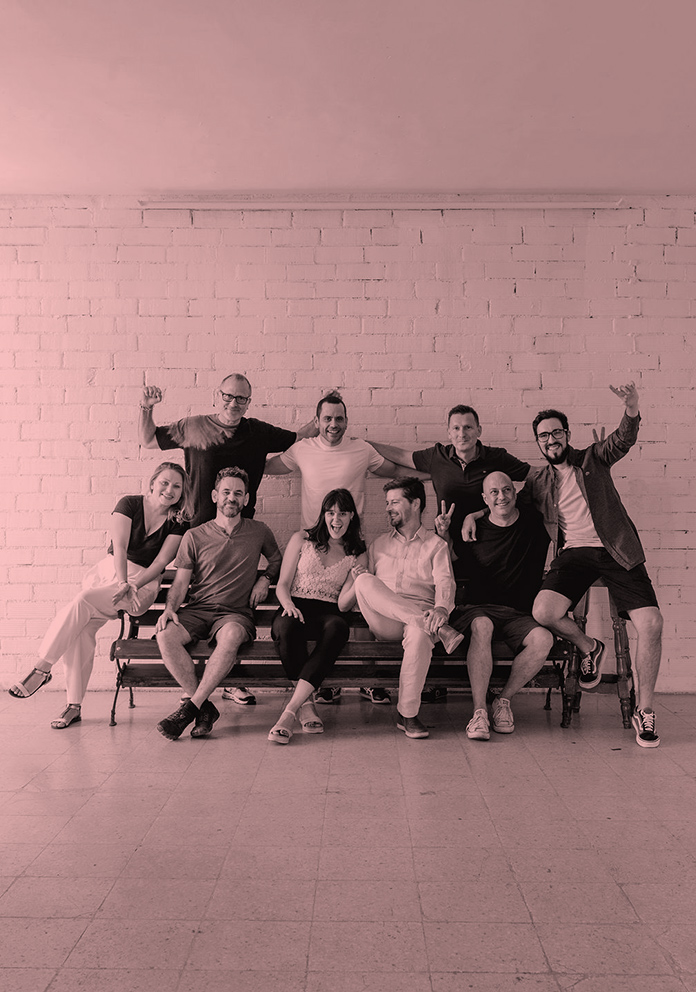 3rd 2022 Vendo Merchant Conference
Our next Vendo Merchant Conference is on Thursday, September 22, 2022. 
18:00 EU
09:00 PST
More details coming soon!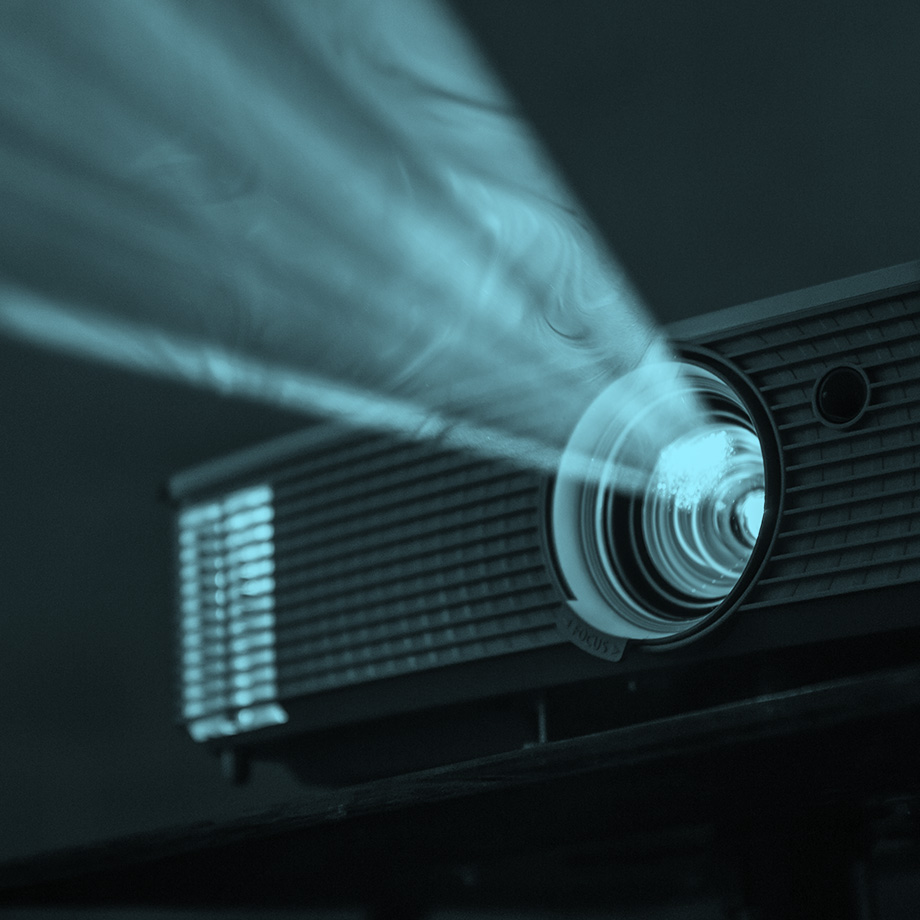 2nd 2022 Vendo Merchant Conference
Our last Vendo Merchant Conference was on Thursday, June 16, 2022. 
18:00 EU
09:00 PST
Topics covered:
Emerging markets
Vendo Data Science Insights
Tools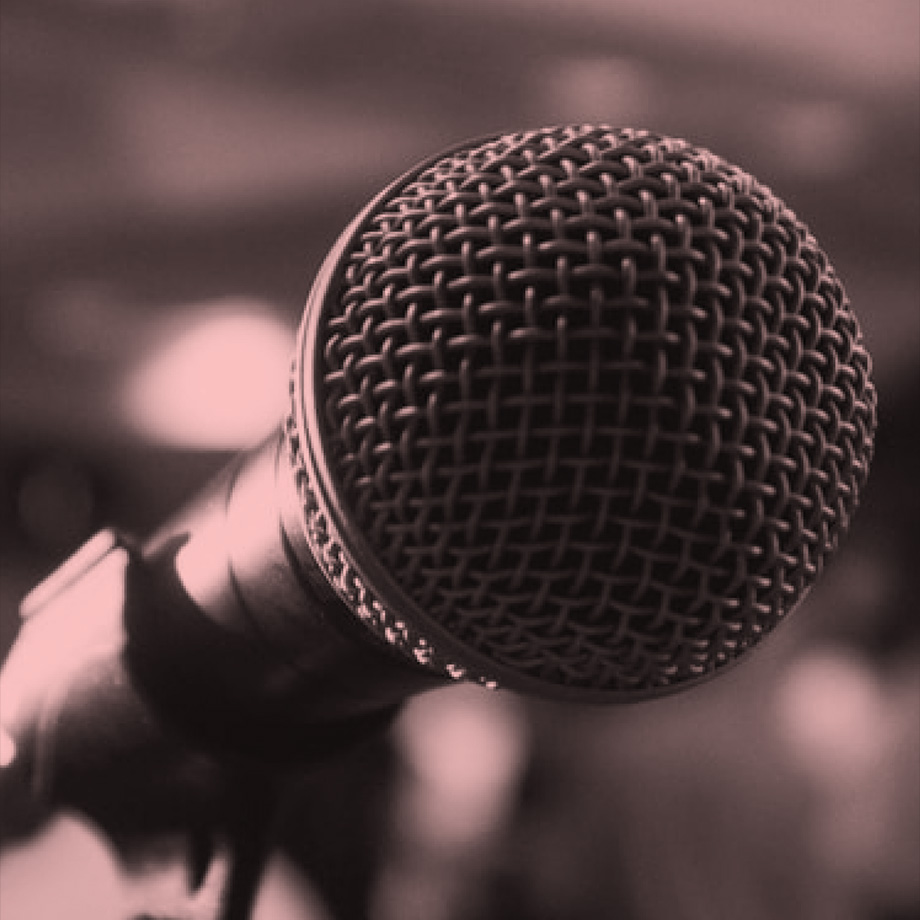 1st 2022 Vendo Merchant Conference
Our first Vendo Merchant Conference of the year was on March 10, 2022.
Topics covered:
2021 Key Performance Indicators – How did we do?
2022 Projections – What can we expect?
Negative Option Billing (New Regulations)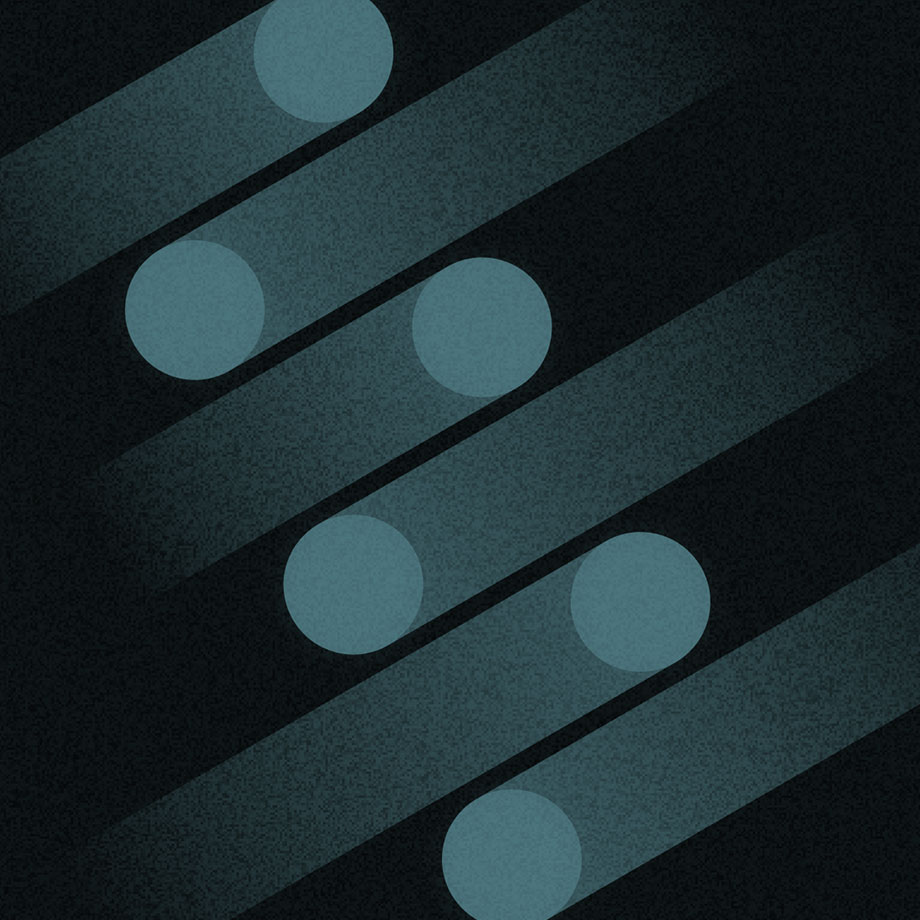 Come to our popular conferences and connect with your industry peers. Understand the latest strategies to scale your business and stay ahead.
Book a discovery call to see how Vendo Services can help your business.
"With Vendo, I can get a custom integration."
Mark came to Vendo wanting to increase the number of approved transactions for his business. But, with no in-house tech support, he was nervous about the complexities of integration.
Vendo's expert developer helped him set up a custom integration and Mark saw transactions being processed quickly.