Let's talk payment processing.
Schedule a call with our team to learn how we can make payment processing simple for your business.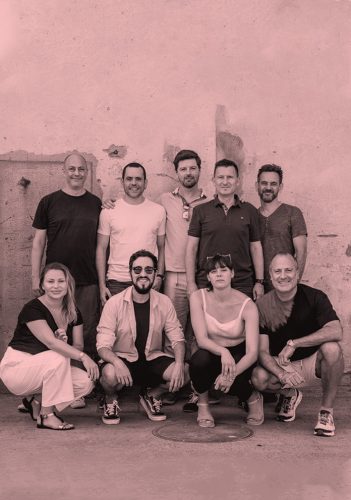 Having trouble completing your payment or dealing with a credit card charge?
Need help with your content platform or e-commerce site?
Onboarding and New Merchants
For new merchants who need help with onboarding or integration.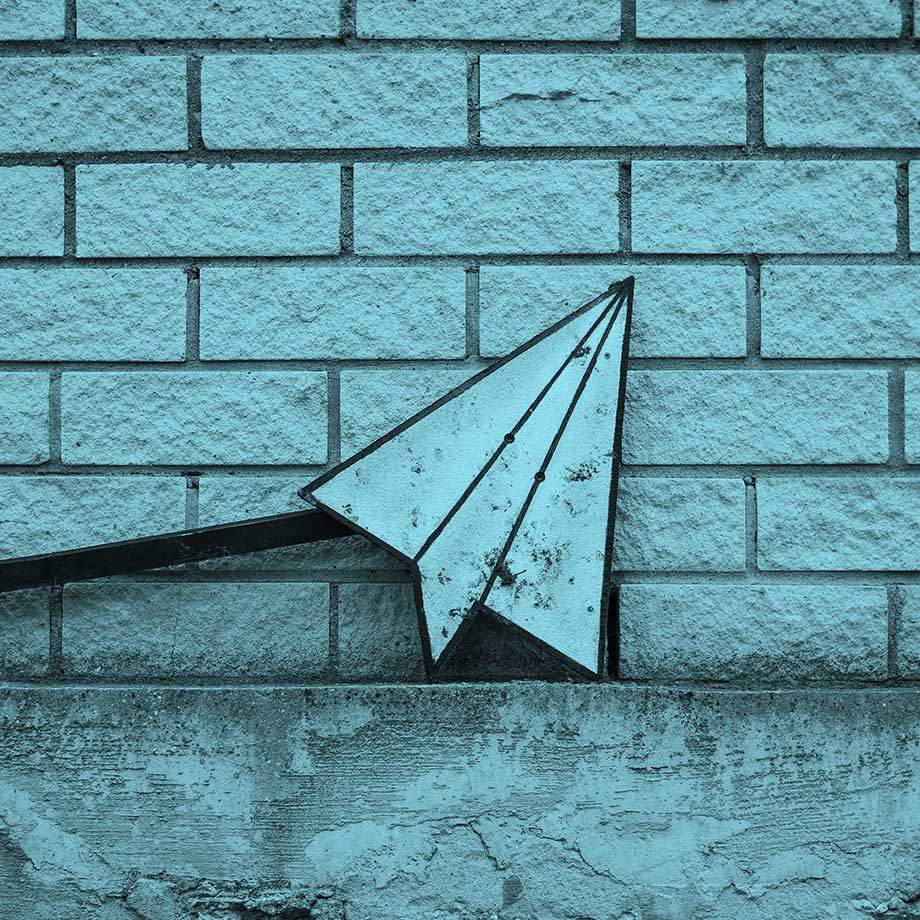 Platform Integration Problems?
Whether you are dealing with NATS, API, plug-in, or custom integrations, our developers are here to support you through the entire process.
Subscribe to Our Newsletter
It's about money–yours. The best in payment processing, delivered directly to your inbox. Stay at the forefront of your industry.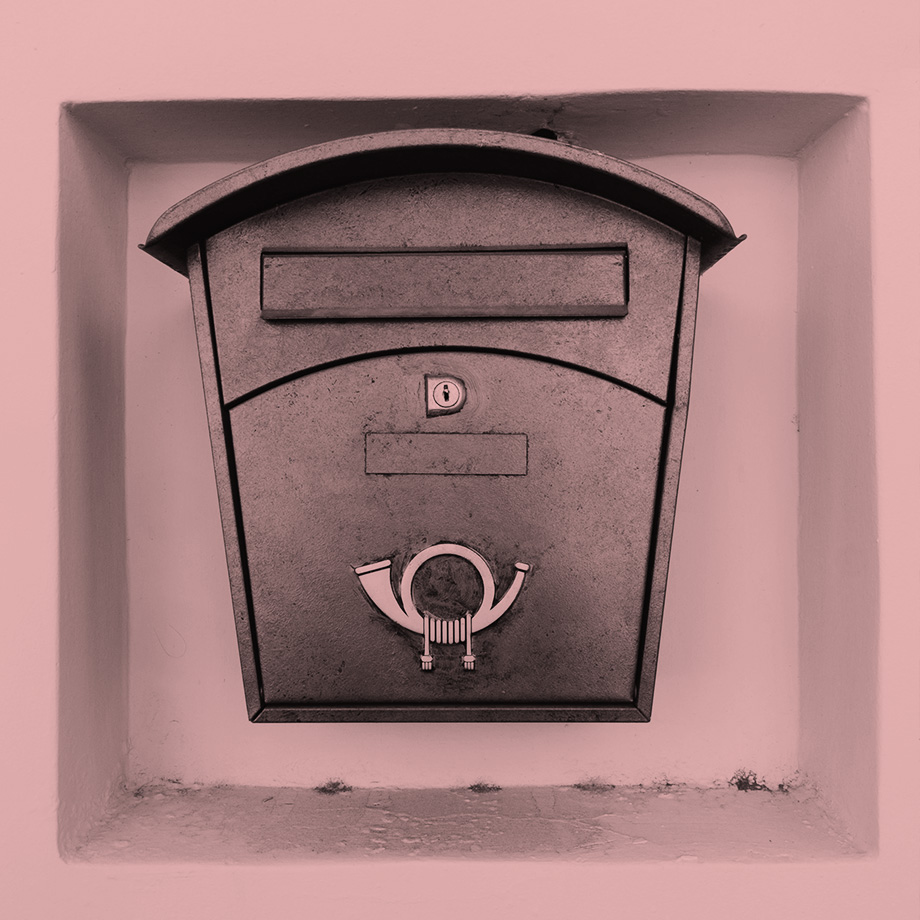 Vendo Services GmbH
50 Dorfstrasse
Engelberg, CH 6390